4 Simple Secrets to Enhancing Your Book Content
As book writers, generating content for our readers is what we do. Creating valuable content, however, is key to positively impacting and inspiring our readers. Typing words to fill blank space is easy, be it for a manuscript, newsletter, blog, or website template. 
But choosing which words to use for any or all of these formats can be the difference between keeping those readers engaged and losing their interest.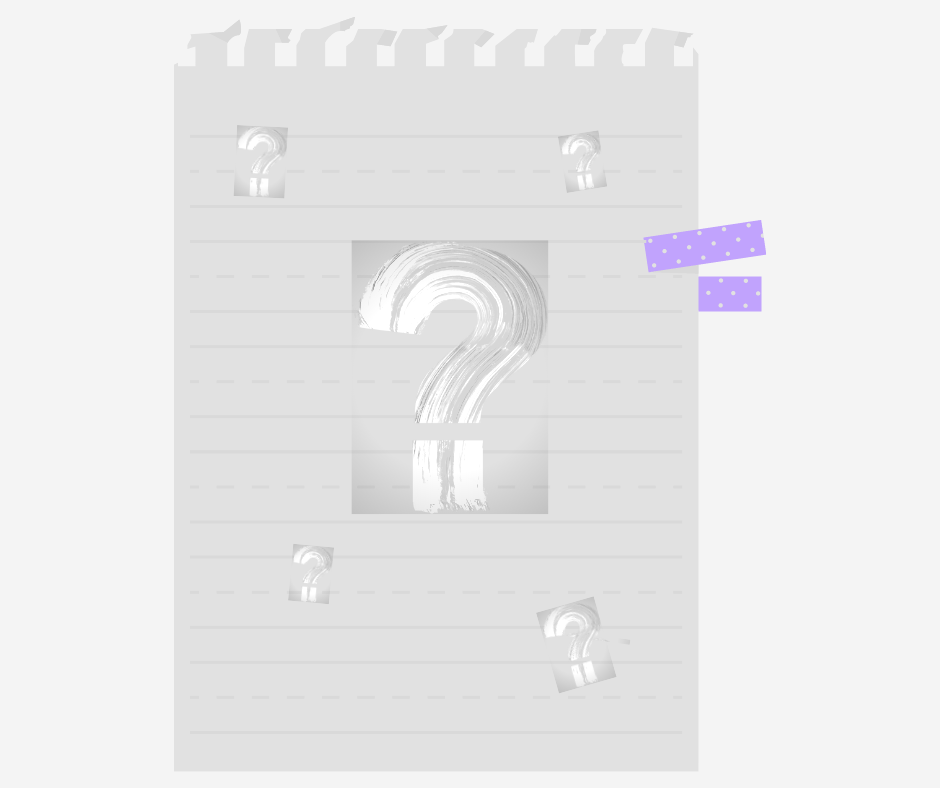 I learned this lesson the hard way as a budding writer during my high school years. I had just researched, written, and self-published my first book. I began to feel like a "real" writer and created a website to promote my work. 
At the time, I thought hosting a site with many pages filled with wordy ramblings about me, my book, and my passion for writing would magically produce engaged followers. I didn't understand the importance of creating valuable content both other writers and readers would benefit from.
Needless to say, the site fell flat and I eventually lost interest in maintaining it. Years later I learned that creating content for the sake of creating content is almost worse than having no content at all. 
Perhaps you are in a similar place, and that's okay. The happy thing is that you have the power to start enhancing your book content today. This can subsequently increase your confidence as you continue to inspire your readers through writing and cultivate their trust and engagement. 
And the more you practice this, the greater your influence will become. Below I have outlined 4 secrets to enhancing your book content so you can write more passionately and share your story more powerfully.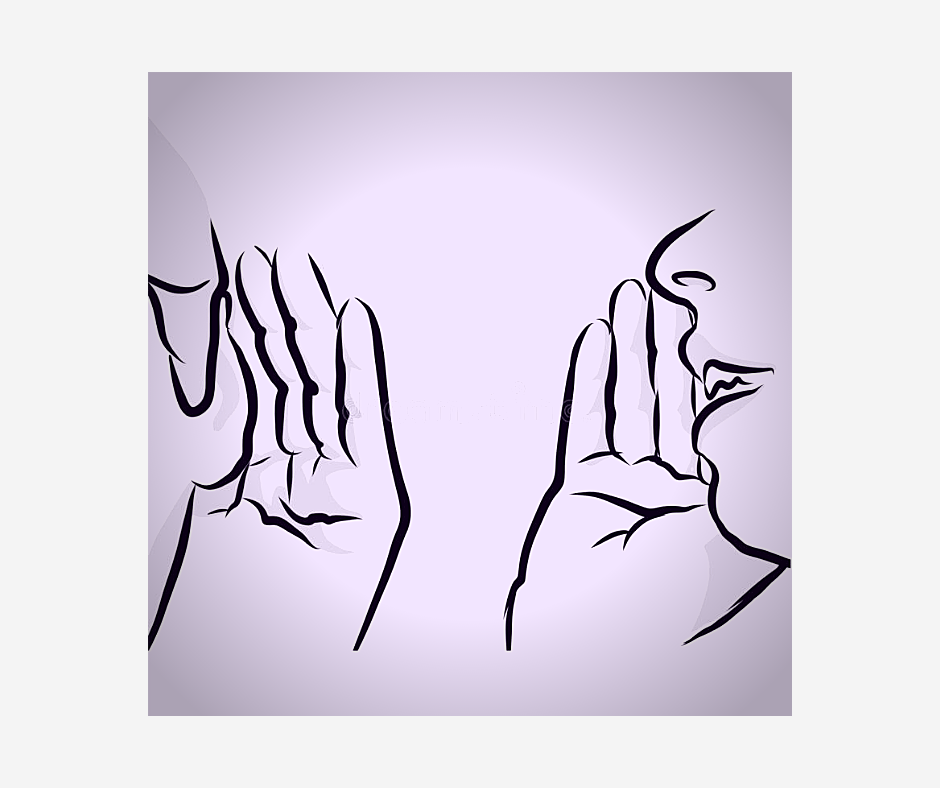 Focus. Choose a topic and stick to it. Trying to discuss too many points or ideas in one place creates confusion and disorientation for readers. 
Conciseness. Be direct and pointed with your words. Writing multiple pages of information that could be condensed is a waste of time and space for both writer and reader. 
Honesty. Be you with the words you choose. Diction and vernacular are unique to each individual writer, and readers are both drawn to that and inspired by it.
Relatability. Write to your readers. Using stories, comparisons, and the like readers can't identify with minimizes the impact of your message.
While these "secrets" may seem insignificant, their absence can severely stunt the development of a strong book vision. An example: a client came to me a number of years ago with a rough draft of a book she wanted to write as a female leader in the corporate world. 
Her vision was strong, her key points were relevant and inspiring, and her research suggested her target audience was vast and eager for the content she wanted to share. She had written small portions of various chapters but asked if I could help her solidify her vision and make her goal of inspiring other businesswomen a reality.
During the time we worked together, we focused on: 
bringing more focus to her vision
being more concise in how she discussed that vision
being honest in the things she shared about her own journey as a woman in the male-dominated corporate world
presenting her perspectives in a way her audience would best relate to
The end product was a published book that has received 5-star reviews and many readers who have been inspired by the story she shared. 
Knowing you have an important story to share is invigorating. Knowing how to enhance that story so you can cultivate increased positivity in the world around you is empowering. Practicing the 4 secrets of enhancing your book content can be life-changing for both you as a writer and for your readers. 
Don't know where to start? Please feel free to contact me with any questions or to share the ways you have enhanced your book content to inspire your readers. I'd love to hear from you!