3 Ways You Can Help Others Grow By Sharing Yourself
What you know helps others grow!
Sharing ourselves through writing a book can be challenging. It can also be awkward at times. And because of that, we sometimes forget how valuable it is to share ourselves when completing the writing process.
I wrote another blog on how to handle self-exposure and truth-telling, but the topic of why we want to expose ourselves is as important as HOW to expose ourselves during our book-writing journey.
Because why would we choose to talk about ourselves when we could just as easily talk about this business program? Or that business service we provide?
Why would we awkwardly divulge in our book the life challenges and struggles we have faced? Especially when we could otherwise focus on something else? For instance, something such as another person's life or another topic that doesn't have anything to do with us?
Share yourself = help others
But the thing is, sharing yourself in your writing (regardless of the topic) makes you relatable. And giving your readers content they can relate to on a personal level is among the most powerful things you can do for them.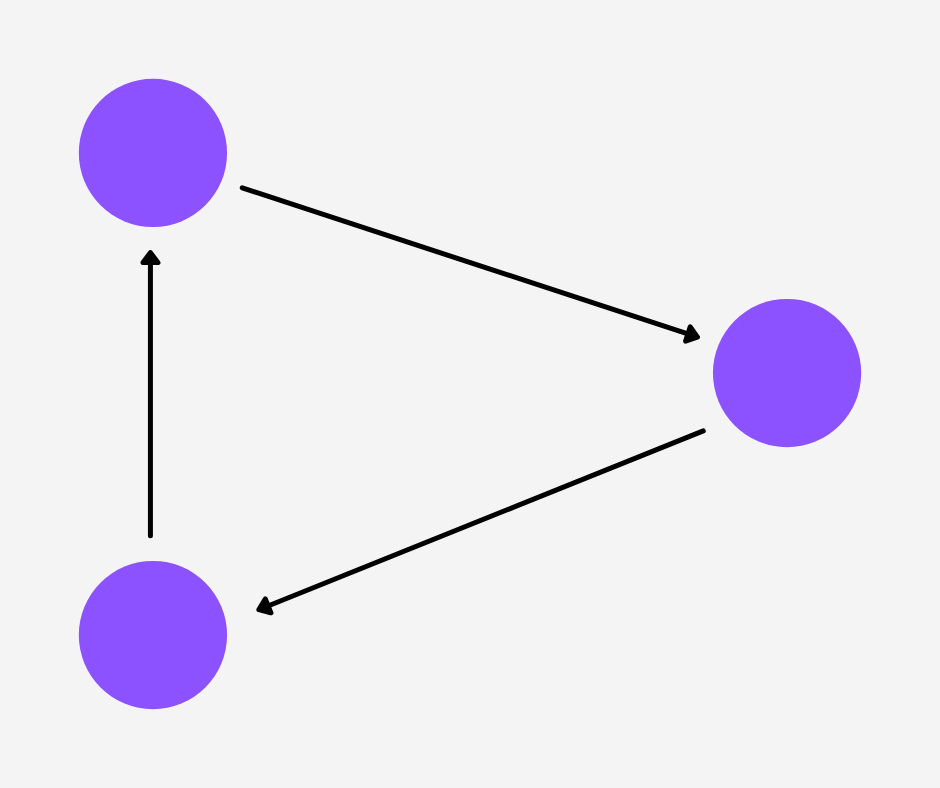 Is your goal in writing a book writing is to help, inspire, encourage, and educate your readers? Well, learning to intertwine your own life experiences with your topic is key to creating the most positive change in the world around you.
3 important keys to creating impact
Below are three ways you can help others by sharing yourself:
Your life experiences can educate and encourage others. Period. Think about the insights you've gained from reading about someone else's life or the ways their perspectives aided you in seeing the world in a different way.
Including things about yourself as it relates to your topic inspires others to see that they, too, can walk a purposeful journey. They will also come to respect your knowledge and appreciate your journey.
What you know from what you've lived allows others to see the value of sharing what they know from what they've learned with those in their circle. It only takes one person to create a ripple of positive change.
So, are you writing a memoir or autobiography? Or a book about your business? Remember: whatever type of book you're writing, sharing yourself increases the positive impact you can have on others.
It benefits you because it builds your confidence, visibility, relatability, and authenticity. It benefits others because they can identify with you, trust you, learn from you, and be inspired by you.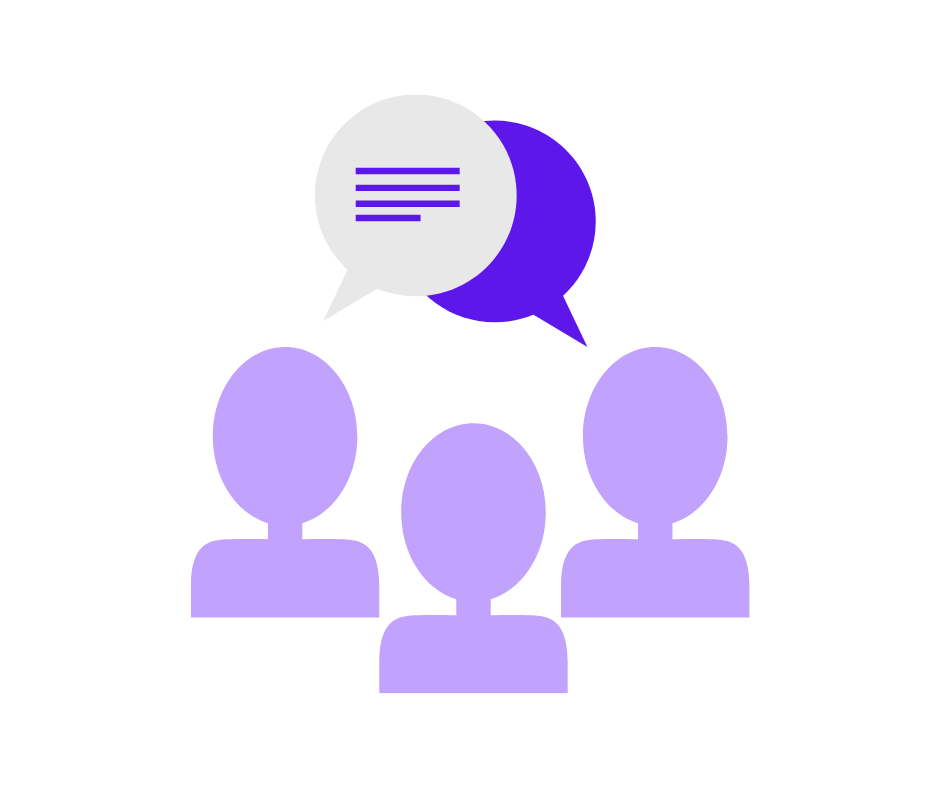 When the road of sharing yourself through writing a book gets awkward, remember how much it helped you when your favorite author shared about themselves.
Proofread to make sure you're sharing yourself in a way that drives the story (not for shock value) and leave it at that. There is power in your self-sharing. Own it and celebrate it!
Email me with any questions, or to celebrate the ways you've helped others by sharing yourself!