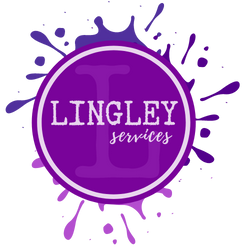 I hold a BA Degree in Communication with a concentration in Book Publishing and Editing.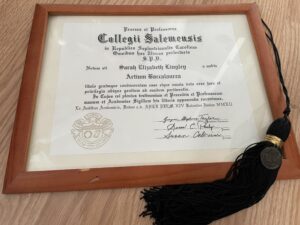 I have landed an airplane 2 times in my life (a small two-seater, with assistance, but still an exhilarating experience!).
I have been published 3 times (my great-grandparents' immigrant biography and pieces in two anthologies).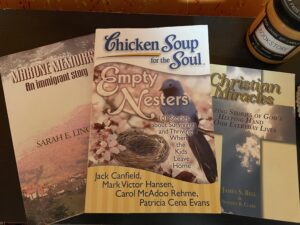 I lived on an island for 4 years when I was a kid.
I have 5 rescue fur babies; two dogs (Kano and Oreo) and three cats (Gypsy, Honda, and Noma).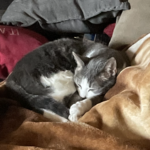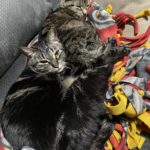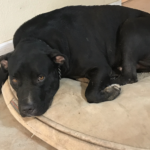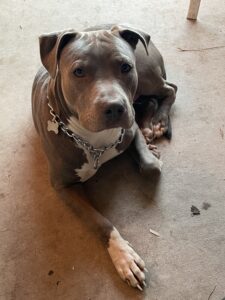 I am the middle child of 6 kids (four girls and two boys).
I have lived in 7 different states (and three regions: Connecticut, Massachusetts, Vermont, North Carolina, Mississippi, Virginia, Arizona … and, no, I'm not a military kid).
8 POWERLIFTING COMPETITIONS
I have competed in 8 USA Powerlifting competitions (and held #2 spot in the State, #3 spot in the Region, and #54 spot in the Nation for almost a year).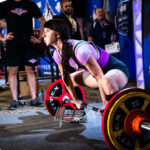 I have broken 9 bones in my life (three in my wrist, four ribs, one finger, and one toe).