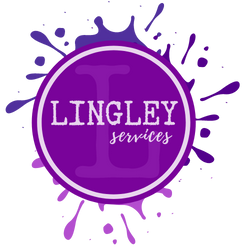 Stuck in the middle of your manuscript or unsure how to begin?
I provide customized one-on-one coaching to support and guide you through every stage of your book writing journey.
Your readers are waiting to be inspired by your story ...
Rough draft all finished but not sure it's as concise as it could be?
My copy-editing services focus on those annoying mistypes and awkward sentences we often fail to catch.
Your book is a powerful jewel ...

As an avid reader, I love a good book just as much as the next person. As a published author, I know firsthand the value of working with a writing coach to bring clarity to my vision. And as a book writing coach, I am dedicated to:
helping

you determine your audience and outline your topic

guiding

you as you write your story in the least complicated and daunting way possible

supporting

you as you tell your story honestly and completely 

inspiring

you to find the confidence to share of yourself to help and encourage your readers
Whatever stage of the book writing process you're in, I've most likely experienced similar challenges and frustrations to the ones you might be facing. And that's why I'm here to help you navigate the proverbial bumps in the road.

Writing a book is hard, but writing a book without a coach is harder!
Combined, my own writing journey, my coaching philosophy, and my personality (INFJ), give me a solid foundation from which I can both relate to your struggles and help you share your story in a way that's fun, motivating, and empowering!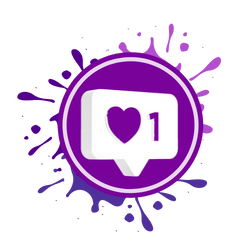 Sarah will help you with your project until you are confidently satisfied. I will use Sarah for all my projects and highly recommend her services.
★★★★★
Tamilyn B. (USA)
self-development author, corporate team lead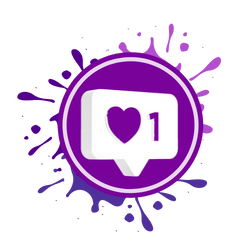 If you are looking for an expert to guide you in your writing journey or to simply show you the way to more clarity, I can highly recommend Sarah. She guides, points out flaws and traps, and suggests other routes, without taking the wheel herself and making the journey her own.
★★★★★
Kevin M.W. (Winston-Salem, North Carolina, USA)
business owner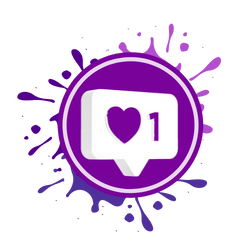 Sarah was very easy to work with. After she cleaned up my manuscript, I felt confident that it was ready for print. She was prompt, thorough, and friendly. She has my full recommendation! 
★★★★★
Jesse T. (Santa Monica, California, USA)
entrepreneur, self-development author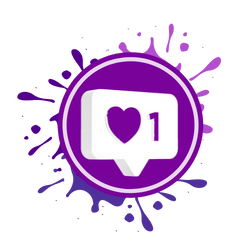 This was a learning process for me and I am thankful for the experience. Add Sarah's contact information to your list of editors and give her a call for your editing needs. Thanks, Sarah, for a job well done.
★★★★★
Mark B. (Prattville, Alabama, USA)
autobiography author; advocate for troubled youth
Don't let anything get in the way of pursuing your passion.
You were meant to prosper, flourish, and succeed!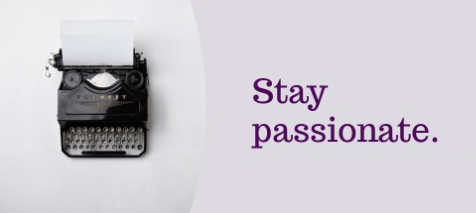 Let's face it. Sometimes writing can be a lonely hobby (or task as the case may be). We somehow become impassioned with a topic or subject. Then we pour our heart and soul into it because we might well burst if we did otherwise. But doing so often means we aren't out and about in…
Read More