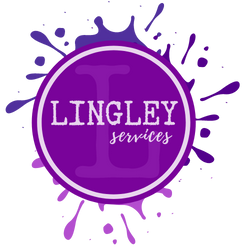 Writing a book without a book writing coach is even harder.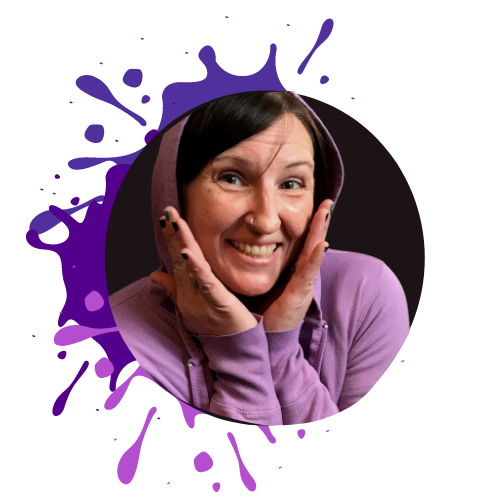 writer, author, copy-editor, and personalized book writing coach just for YOU.
For as long as I can remember, reading and writing books have been an integral part of my life. My mom cultivated a curiosity in books to learn and explore by reading to my siblings and me until we learned the skill. 
Once I learned to read and write, I never turned back.
My mom took us to the library every week and we were each allowed to borrow five books; I started devouring mine the moment we got home!
Books became a part of my life and I learned how powerful, inspiring, and enlightening words can be.
As a young tomboy of 9 or 10 years old, I was climbing trees with a book and a pad of paper. I escaped for hours into the magic world of words and felt empowered by the ink on the pages. 
My grandma was a writer, too.
(she is the toddler in the picture)
After seeing my hand-written and illustrated stories, she encouraged me to pursue my "gift" as a visionary and innovative writer and to never abandon it.
Years later, I am now dedicated to helping you understand how the book writing process works so you are equipped to get fired up and achieve your vision and goals.
I'm dedicated to guiding and supporting you so you, also, can be empowered to bring positive change to the world through writing a book.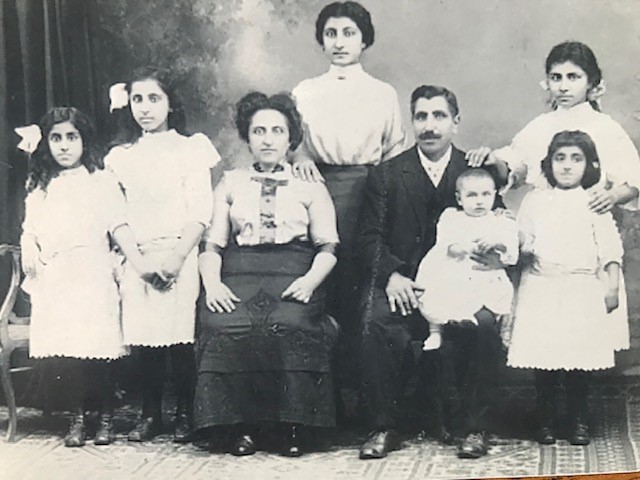 My philosophy as a personalized book writing coach stems from the path I have walked and the things I lacked along the way.
I've been writing since I was in third grade, yet rarely knew where to publish or how to market my work.
I published my first book when I was nineteen, yet I had no idea what to do with it.
I'm the book writing coach to you I never had!
In high school one of my favorite subjects was history. During my senior year, I started researching my great-grandparents' immigrant biography.
My grandma had already started doing some of the research and I took it upon myself to convert the content into book form.
She passed away before I completed and published the manuscript, but during that process, I discovered that writing was something that would always connect us.
The more I wrote, the more I discovered how much I enjoyed the editing and proofreading process.
I later earned a BA in Communication with a concentration in book publishing and editing.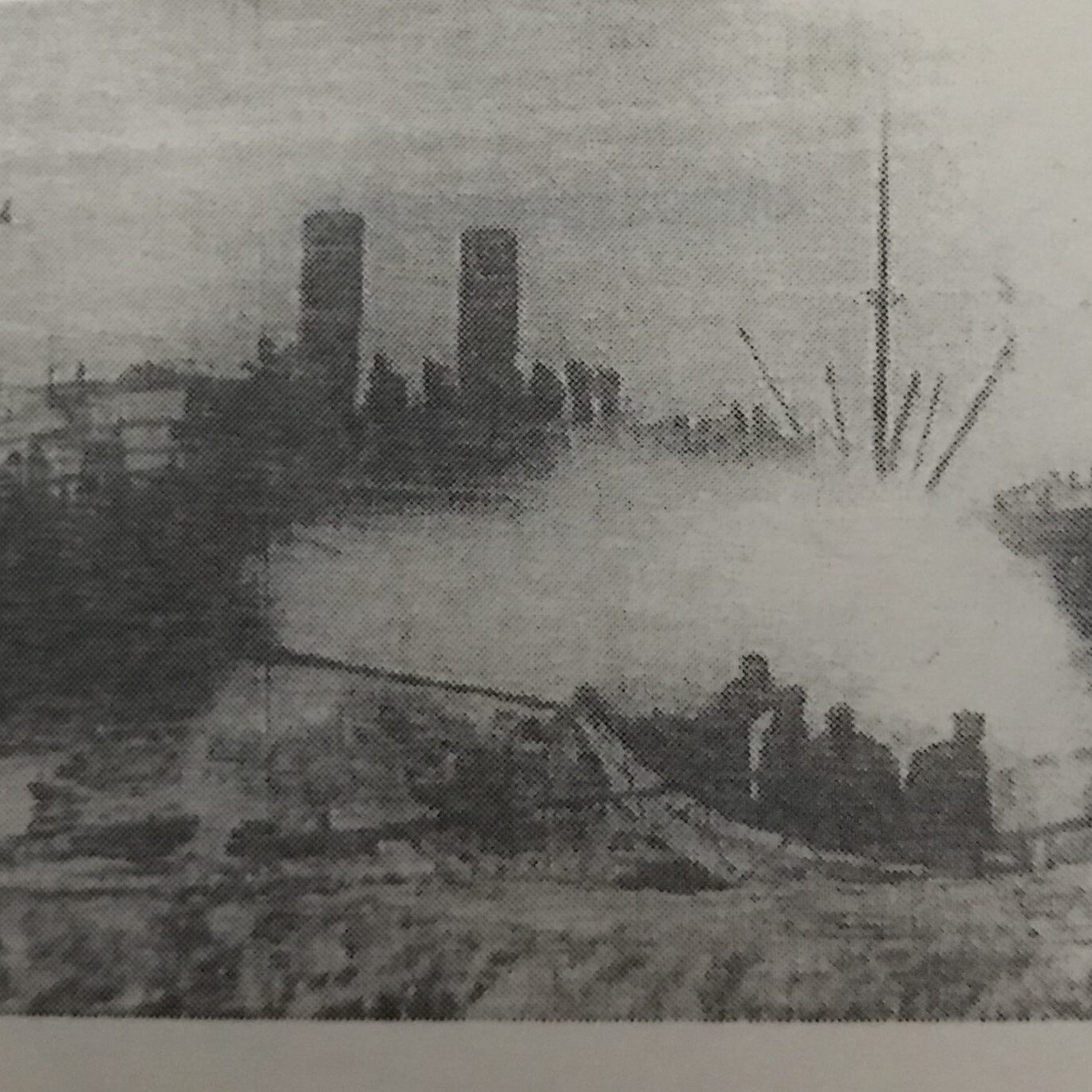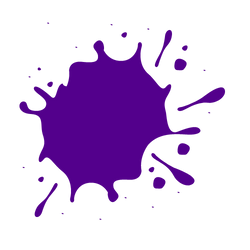 In 2006, I started advertising my writing, editing, and proofreading skills to my friends and classmates.
I didn't realize it at the time, but this is when my passion for helping others create inspiring and meaningful stories was unofficially born.
You could say I've always been an entrepreneur at heart. I come from a large family and money did not grow on the trees in our yard. I never let that get in my way, however, of making my goals a reality. 
My older brother and I would offer to rake leaves and shovel snow for a few bucks. We then pooled our money to buy the hottest toy or gadget. In high school, I babysat and cleaned houses for extra money to buy things I wanted, usually a book or CD.
Throughout college, I often worked two jobs to make ends meet. I continued to read, write, and do freelance writing, editing, and proofreading on the side. I later went through a rough separation and divorce.
Underlying it all, when life felt overwhelming, reading and writing were often one of the only things that kept me sane (besides therapy!).
Through the years I've worked in retail, food and beverage, and an assortment of other odd jobs. They all taught me to quickly acclimate to and navigate new situations, astutely anticipate and interpret a problem or need, and find a viable solution for everyone involved.
These skills have proved invaluable to me as I provide guidance and support to my clients throughout the sometimes-daunting process of pursuing their book writing goals.
My passion is to help my fellow writers pursue their highest potential through writing.
My passion is also to help my clients develop and share messages of inspiration, motivation, education, and encouragement they can be truly proud of. 
The lessons, skills, and experience I gained give me a unique opportunity. The road I've traveled allows me to both relate to and help you navigate the challenges of writing a book. I help you identify and solidify your book goals, your passion, and your ideas. I help you complete a book you've started but don't know how to finish.
My philosophy is also based on my belief that we are each a distinct version of humanity. As such, we each bring something to the table of life that's as individual as we are. 
While we all share certain commonalities, our experiences, perspectives, and insights are solely ours. I didn't always believe I had something exclusive to offer the world, however. But when I realized I did, I became passionate about helping others reach the same level of awareness and fulfillment through making their literary inspirations a reality.
The act of getting our stories into the hands of our audiences is necessary if we want to help, inspire, and encourage others. I believe there is something invaluably empowering in naming our goals, taking a leap of faith, and making our book writing dreams come true.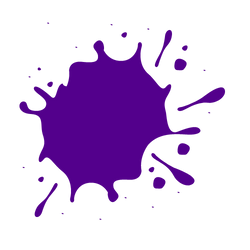 You have a story to tell.
I'm here to help you do that. 
You want to inspire and encourage others.
I'm here to help you do that. 
You want to experience the satisfaction, fulfillment, success, and confidence you were meant to experience by sharing your story.
I'm here to help you do that.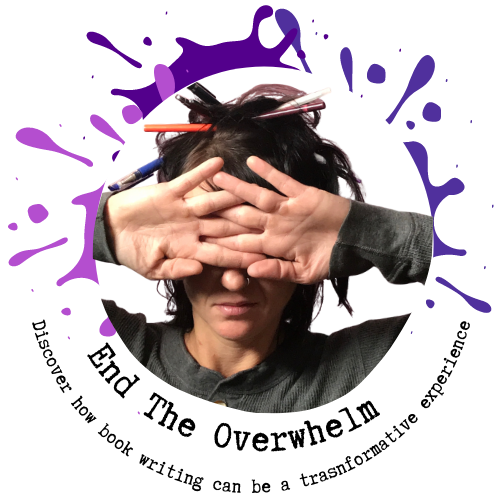 Whether you are:
an entrepreneur

an author

a memoirist

a historian

a survivor

a self-help or personal development professional

an overcomer

a philanthropist
…the Programs and Services I offer are specifically designed to help you navigate whatever phase of the book writing process you're in. 
I'm here to help if you need to move your book from:
the "idea" stage to the outlined draft

the outlined draft to the rough draft
the rough draft to the final draft