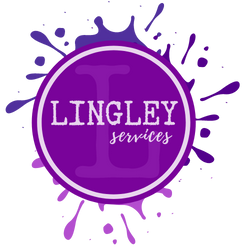 Discover the fulfillment of sharing your story with the world
Wherever you are in the process of spreading hope, healing, and happiness through the written word, I'm here.
I'm here not only to guide and support, but to help your story drive positive change, and earn it's honorable, memorable, and powerful wings!
Whatever your story is, whoever you are, wherever you've been, I am here to help you through the sometimes confusing and often overwhelming nitty-gritty steps it takes to get your story out into the world.
Regardless of the capacity in which you write and the audience you seek to reach, the programs and services I offer will help you navigate the process of taking your story from the first draft to the final draft, preparing it for publication, and writing for content marketing so you can expand your reach. We are each a distinct version of humanity.
We each bring something to the table of life that's as individual as we are.
While we all share certain commonalities, our experiences, perspectives, and insights are solely ours.
There is something invaluably empowering in naming our goals, taking a leap of faith, and making our dreams come true.

We were NOT created to sit quietly and merely exist.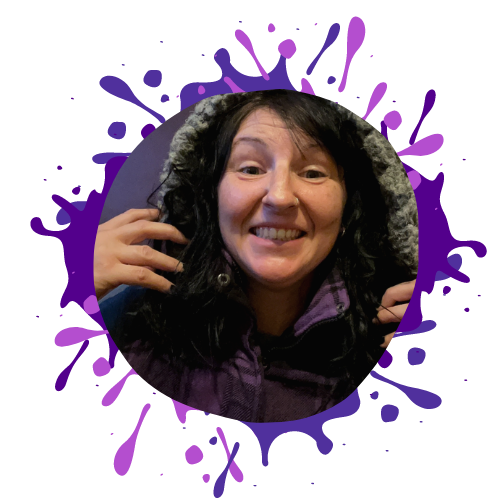 I didn't always believe I had something exclusive to offer the world.
But when I realized I did, I became passionate about helping others reach the same level of awareness and fulfillment through making their literary inspirations a reality.
I'm here to help you, my fellow writer, make some beneficial and stimulating noise with poise, confidence, and enthusiasm.
You have a story to tell and I'm here to help you earn the satisfaction, fulfillment, success, and confidence you were meant to experience. The kind that results from facing your fears, taking a stand, and inspiring others by sharing your message with the world!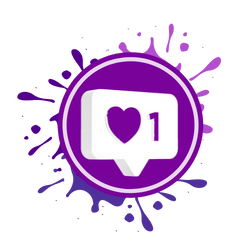 Sarah edited several draft dissertation chapters [and] I had a fairly short turnaround time. I would highly recommend her for any number of future writing or editing projects.
★★★★★
Arnold D. (Washington, District of Columbia, USA)
Ph.D.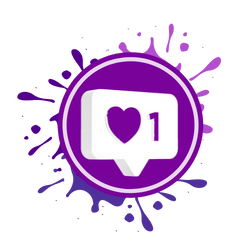 Sarah is very motivated and creative, and her editing is top-notch. I really cannot say enough about Sarah, and I'm delighted to know her and recommend her to anyone! 
★★★★★
Elizabeth D. (Raleigh, North Carolina, USA)
PhD, Associate Dean of Diversity at UNC Kenan-Flagler Business School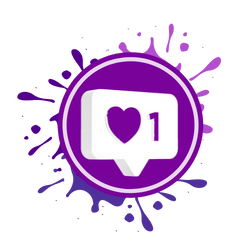 Her edit [made] the writing more understandable and professional. It is easy to work with her and she conducts her work professionally. 
★★★★★
Eli V. (Oslo, Norway)
Senior Project Manager/Cloud & InfraSenior Project Manager
The act of getting our stories into the hands of our audiences is necessary if we are to help, inspire, and encourage others.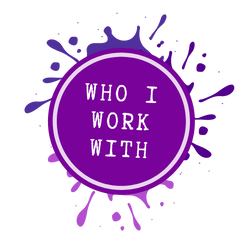 entrepreneurs

business owners

authors

memoirists

historians

survivors

self-help and

personal development professionals

overcomers

philanthropists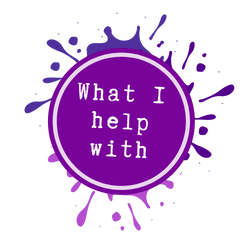 digital books
bound books
workbooks
blogs
newsletters
memoirs
autobiographies
inspirational
educational
self-help