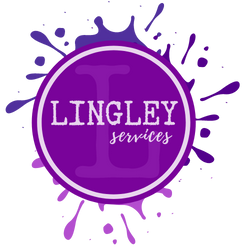 Start With A
Plan It Session $150
The Plan It Session gives us 1 solid hour to deep dive into what your goals are and to develop a viable plan that both fits your budget and supports you throughout each phase of the book-writing or copy-editing journey.
Let's get that epic writing adventure polished up and ready to go!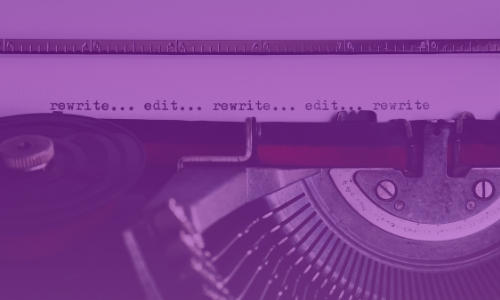 A Thorough Edit Is Important
This 5-week Service provides you with a thorough and in-depth copy-edit edit of your manuscript to check for (including but not limited to):
flow and development

punctuation

grammar

syntax

style consistency

character appearance

verb tense
This Service is most useful to you if you have completed your manuscript and are ready for a full edit.
This Service includes pre- and post-edit worksheets to ensure clarity and clear communication of your needs and expectations.
It also includes an initial 30-minute phone call to discuss any problems and concerns you may have before the edit begins as well as a one-hour follow-up call to review any additional concerns you have after the edit is complete.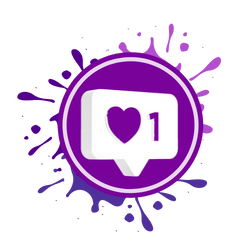 Sarah will help you with your project until you are confidently satisfied. I will use Sarah for all my projects and highly recommend her services.
★★★★★
Tamilyn B. (USA)
self-development author; corporate team leader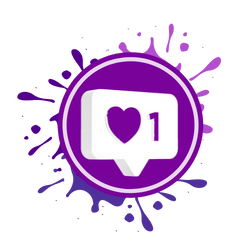 If you are looking for an expert to guide you in your writing journey or to simply show you the way to more clarity, I can highly recommend Sarah. She guides, points out flaws and traps, and suggests other routes, without taking the wheel herself and making the journey her own.
★★★★★
Kevin M.W (Winston-Salem, North Carolina, USA)
business owner, writer, author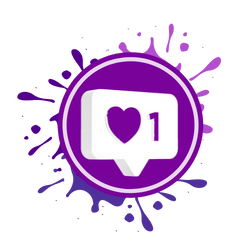 Sarah was very easy to work with. After she cleaned up my manuscript, I felt confident that it was ready for print. She was prompt, thorough, and friendly. She has my full recommendation! 
★★★★★
Jesse T. (Santa Monica, California)
entrepreneur, self-development author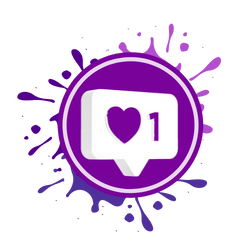 This was a learning process for me and I am thankful for the experience. Add Sarah's contact information to your list of editors and give her a call for your editing needs. Thanks, Sarah, for a job well done.
★★★★★
Mark B. (Prattville, Alabama, USA)
autobiography author; advocate for troubled youth